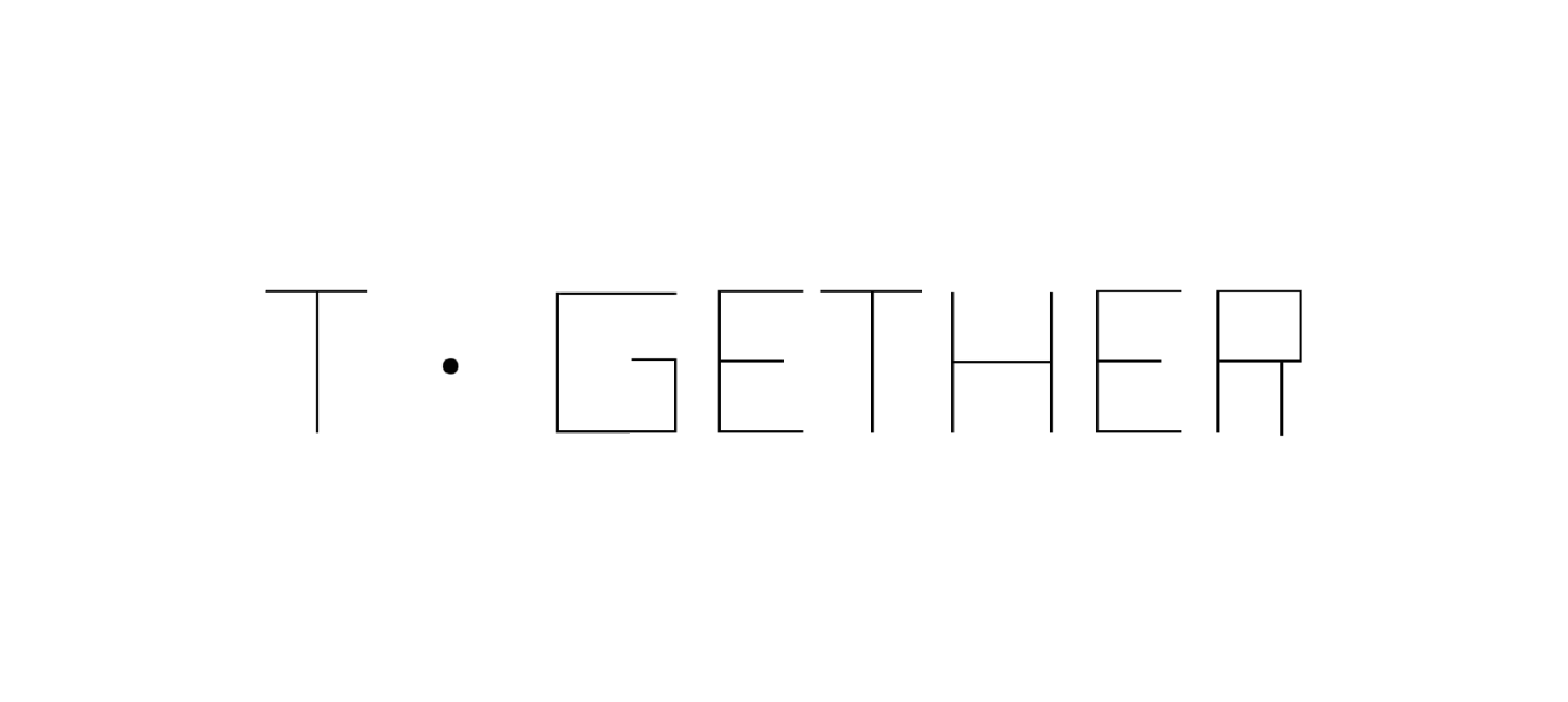 Together
A downloadable game for Windows, macOS, and Linux
Together is a turn-based local multiplayer platformer game with end message. Game has 2 different endings. It is a very short experimental game created for Global Game Jam 2019.
Diversifiers: In Ink - Use only black and white colours in your design. There should be no other colours, not even grey.

How to Play: This game requires two gamepads.
Left Joystick for movement. Button "B" for Jump. Keyboard key "R" for restart game.

Credits:
Murat Kalkavan
Gözde Berberoğlu Özen
İbrahim Hoşceylan
Efe Alaçamlı
Vugar Sevdimaliyev
Download